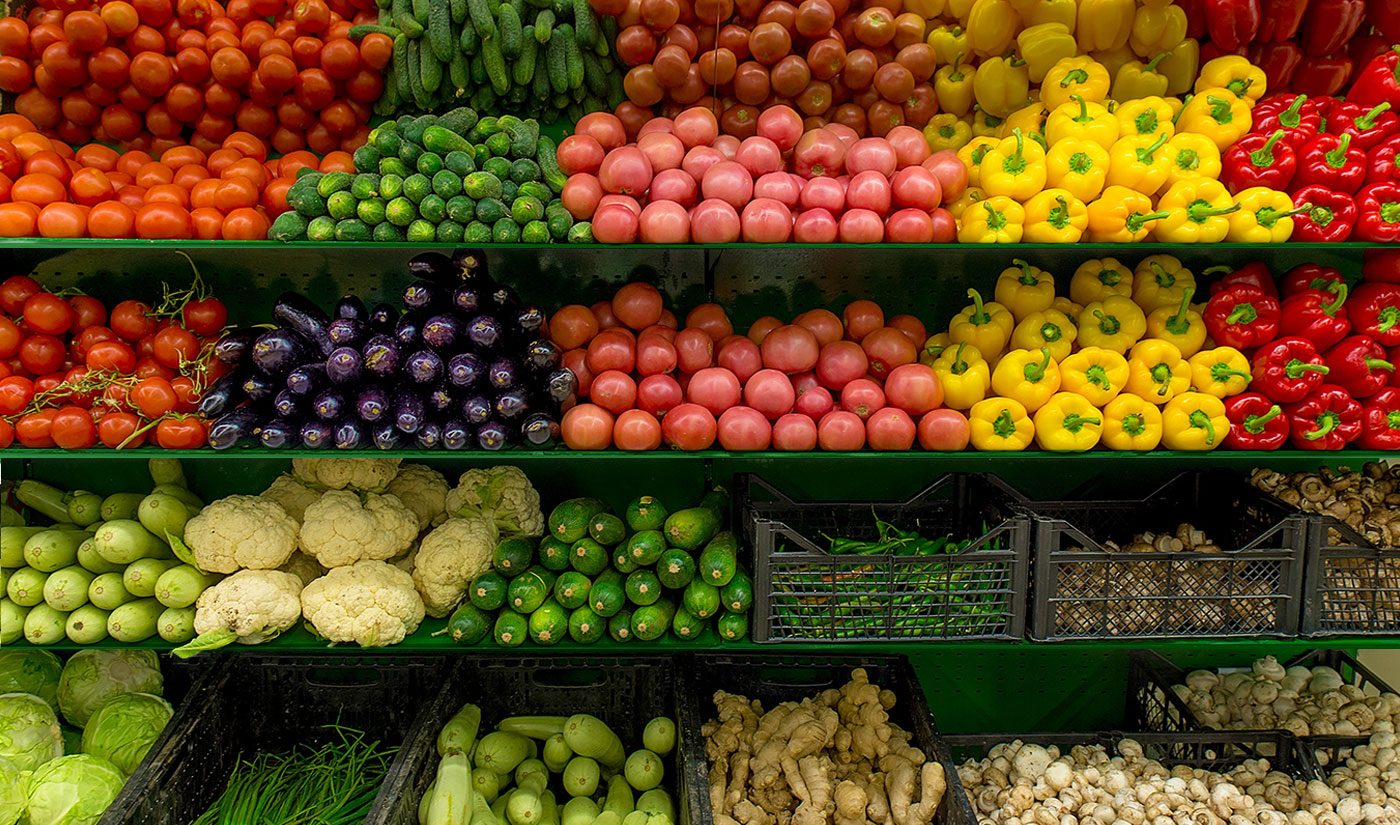 We provide groceries to over 200 food insecure families at our pantries in Hinsdale and Willowbrook.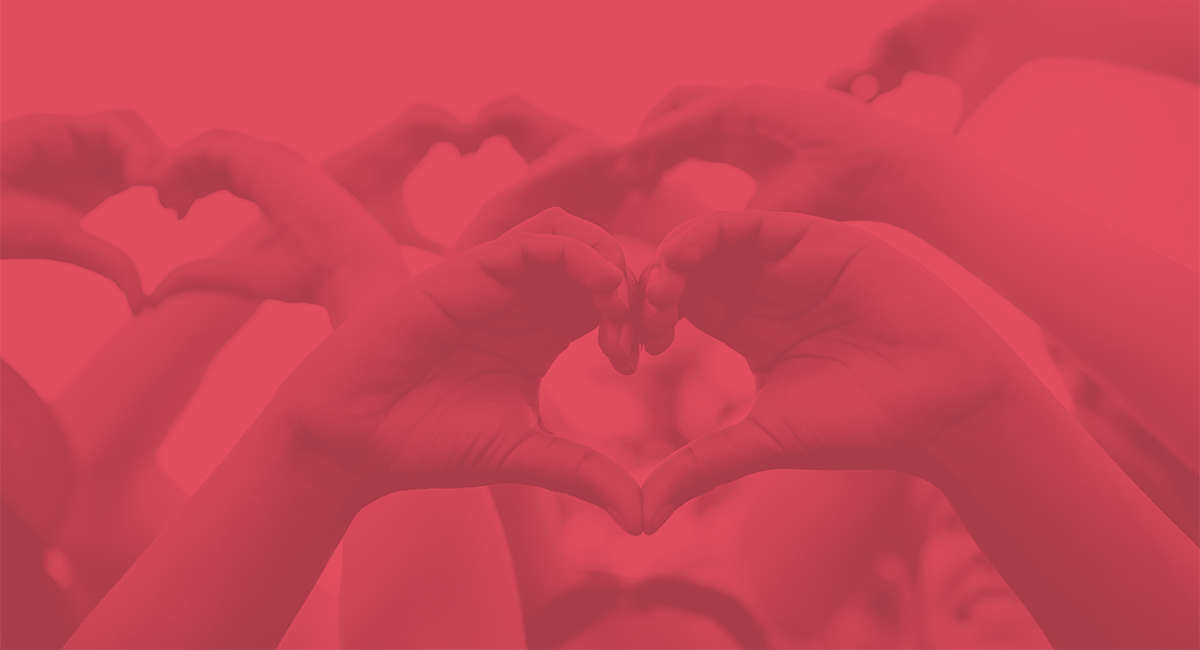 HCS Family Services – Our Work
HCS Family Services is a compassionate not-for-profit organization which has been serving neighbors in need since 1937. We work to prevent food insecurity and create an improved quality of life for the people we serve and their families.
Visit Our Pantries
Each of us knows what it means to struggle at times. And now, especially during this pandemic, we see more families struggling than ever before. Anyone in need of food support is welcome to visit us at our three weekly pantry distributions.
MONDAY & FRIDAY
19 E. Chicago Avenue
Hinsdale, IL 60521
Entrance in back of Memorial Building on E. Maple Street
Monday – 3:00 – 4:00 pm
Friday – 3:30 – 4:30 pm

WEDNESDAY
16W631 91st Street
Willowbrook, IL 60527
Wednesday – 4:30 – 5:30 pm

News & Events
HCS Family Services distributed food to 151 neighbors from the week beginning September 6, 2021. Breakdown by distribution is as follows: Monday, September 6: Closed for Labor DayWednesday, September 8: 91 neighborsFriday, September 10: 60 neighbors Thank you to all of our volunteers and partners for another successful week!
Continue Reading Food Distribution Recap for the Week 9/6/2021
On Wednesday, September 15th, 2021, the HCS Junior Board is partnering with Chipotle for a fundraiser to support HCS Family Services. Join us at the Chipotle at 7173 S Kingery Hwy, Willowbrook from 5:00pm to 9:00pm, show them the above flyer or tell the cashier you're supporting the cause to make sure that 33% of…
HCS Family Services would like to express our sincere appreciation to Donna Cooper, Jane Freedlund Wareham, and Marianne Pokorny for their dedicated service as members of the Board of Directors. We thank you for your commitment to our mission: to strengthen our community by reducing hunger and promoting self-sufficiency. We look forward to your continued…
Mailing List Signup
Stay up to date on everything that's happening at HCS Family Services.
Sign up for our email newsletter today!