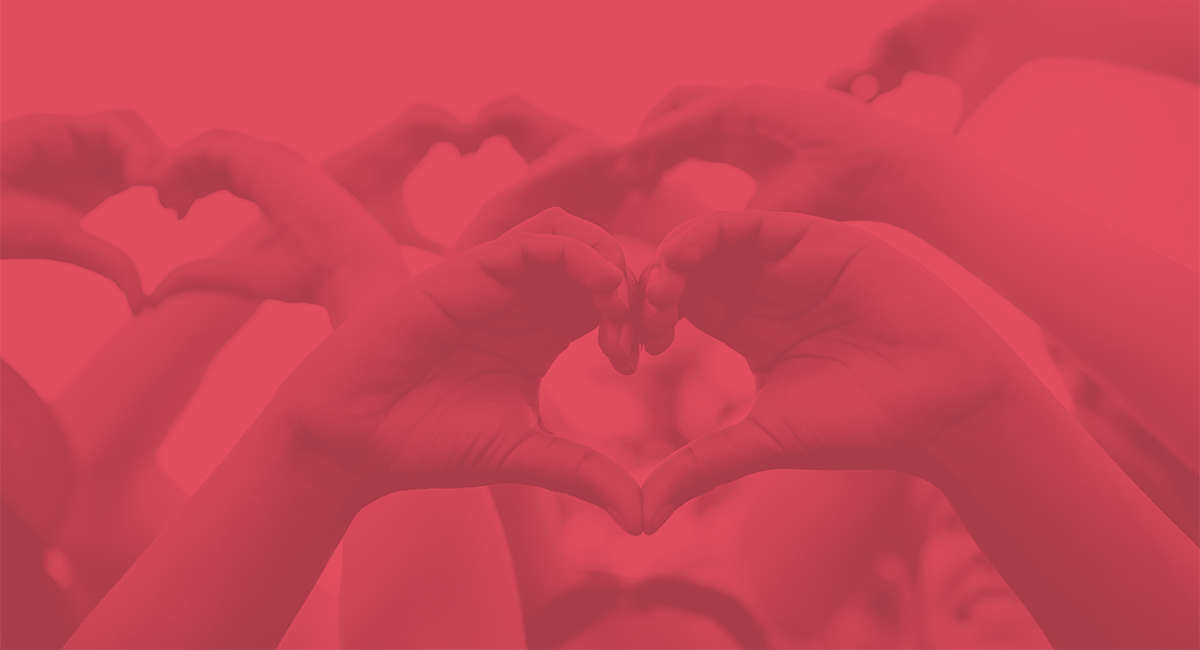 Every day, HCS Family Services sees an inspiring amount of action from our community to help our neighbors-in-need. But, there is more work to be done. Join us today to stand against hunger.
HCS Family Services – Our Work
HCS Family Services is a compassionate not-for-profit organization which has been serving neighbors-in-need since 1937. We work to prevent homelessness and food insecurity, help low-income individuals achieve their dreams of sustained economic self-sufficiency, and to create an improved quality of life for the people we serve and their families.
Last Week in Hinsdale We Filled
108 CARTS
The most ever filled in one pantry session since the pandemic began.
432 HEARTS
Visit Our Pantries
Each of us knows what it means to struggle at times. And now, more than ever during this pandemic, we see more families struggling than ever before. Anyone in need of food support is welcome to visit us at our three weekly pantry distributions.
MONDAY & FRIDAY
19 E. Chicago Avenue
Hinsdale, IL 60521
Monday – 3:00 – 4:00 pm
Friday – 3:30 – 4:30 pm

WEDNESDAY
16W631 91st Street
Willowbrook, IL 60527
Wednesday – 4:30 – 5:30 pm

News & Events
What a wonderful welcome I have received in my first two months as the new leader of HCS Family Services, and many thanks to each and every person who has taken the time to reach out. I feel very fortunate to have joined this organization on the heels of former-board-member-turned-Executive…