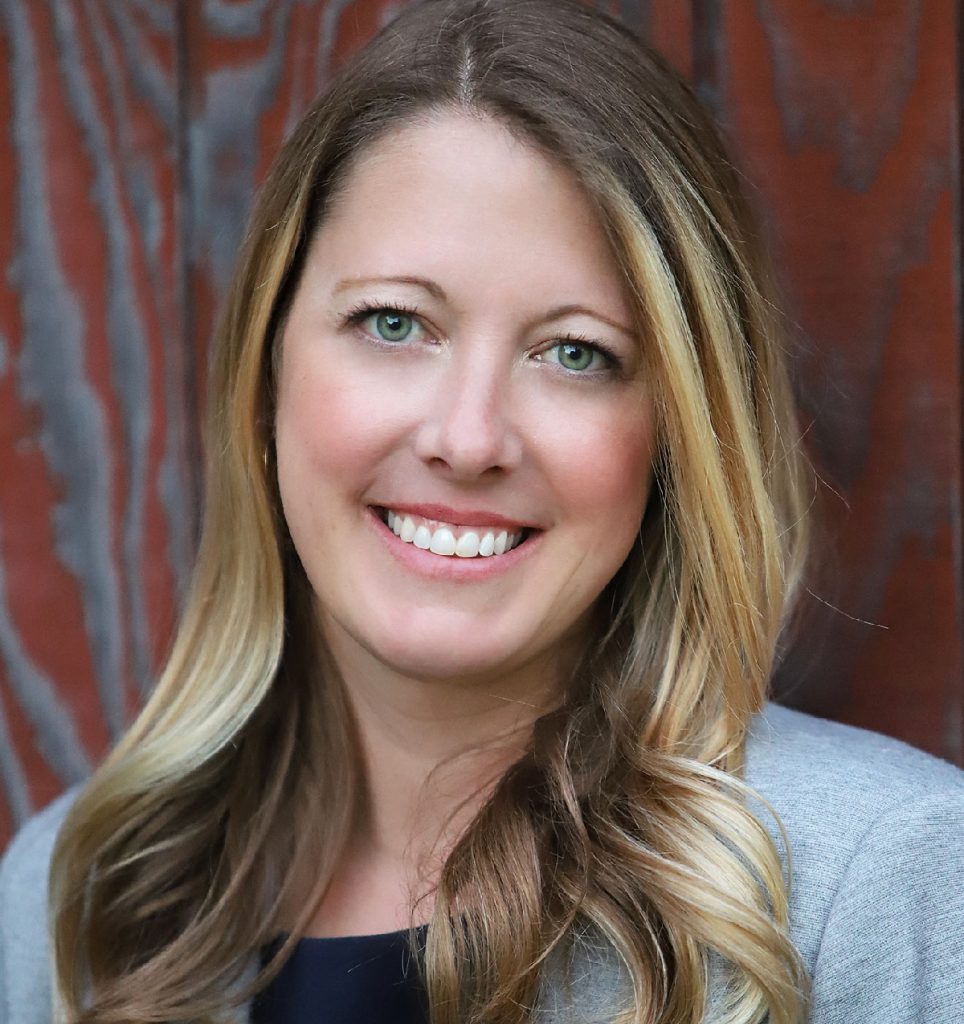 Amy Wickstrom
Executive Director
awickstrom@hcsfamilyservices.org
Amy Wickstrom joined HCS Family Services in July 2020 as Executive Director. For the past fourteen years, Amy has served various nonprofits, supporting leadership and Boards of Directors on initiatives such as strategic planning, branding and marketing, quality assurance, cultural competency, program planning, budgeting, and fund development. She shares that she is honored to lead HCS Family Services into its next chapter and to work diligently to support vulnerable families in her community and beyond. Amy resides in La Grange with her husband, Dave, two children, Cole (7) and Elin (5).
---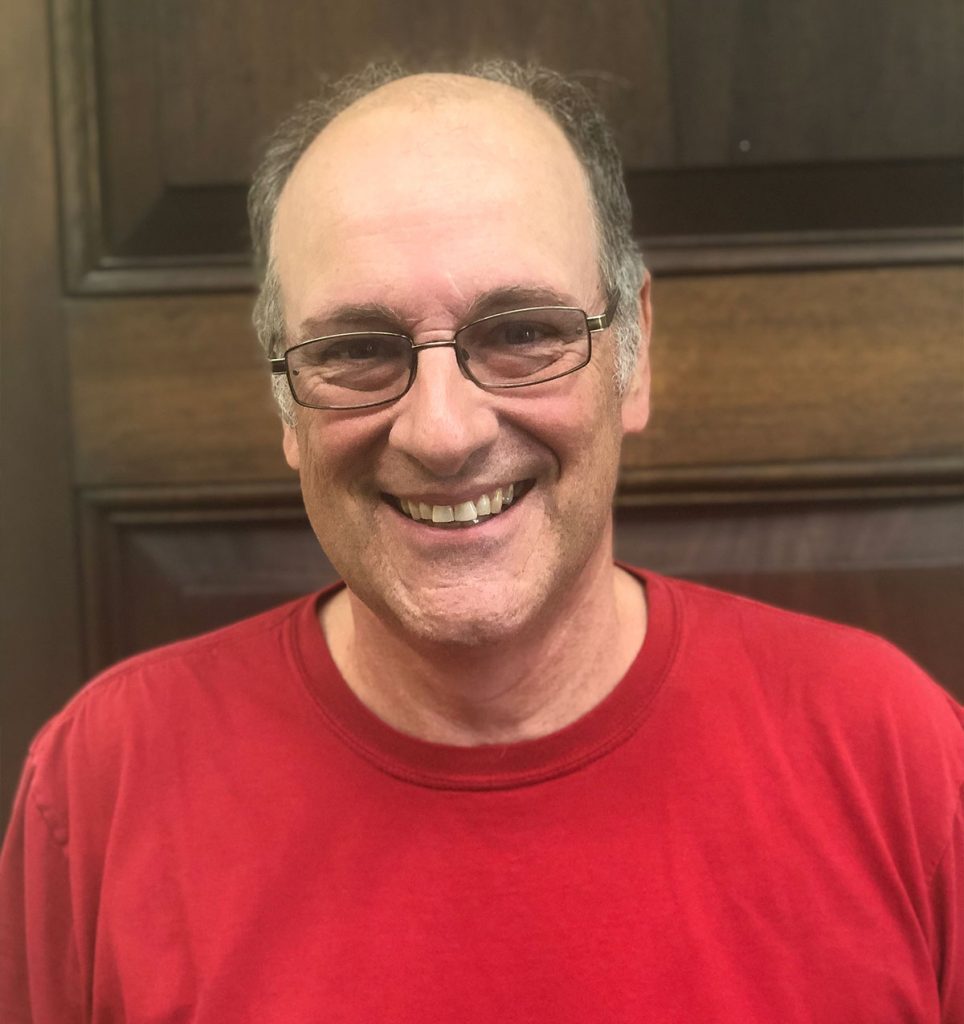 Scott Brechtel
Food Pantry Manager
sbrechtel@hcsfamilyservices.org
HCS Family Services Food Pantry Manager Scott Bretchel joined the organization in October 2013. Scott oversees HCS Family Services' food pantries in downtown Hinsdale and at Anne M. Jeans Elementary School in Willowbrook. He was previously a pastoral associate at St. Isaac Jogues Church in Hinsdale. In that role, he oversaw pastoral outreach programs including Adopt-A-Family programs at Easter and Christmas. A long-time community volunteer for his church, Boy Scouts and Cub Scouts, his life motto is, "I just want to help."
---
---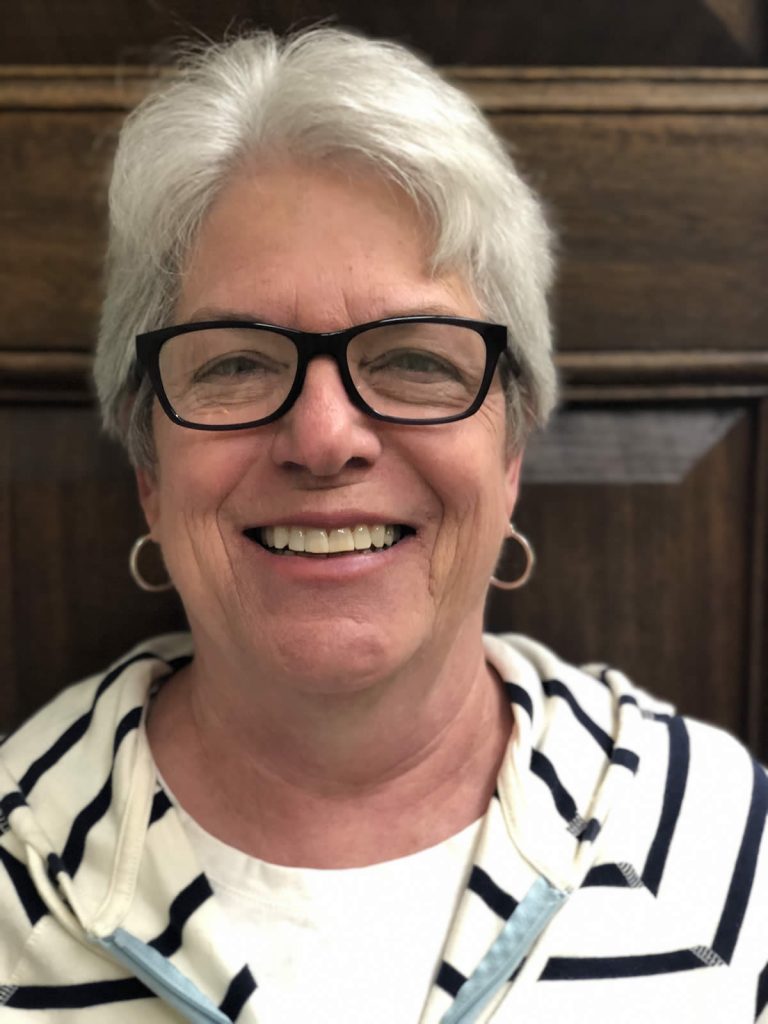 Mary Walsh
Office Assistant
mwalsh@hcsfamilyservices.org
A retired teacher, Mary was looking for ways to give back to her community when she started volunteering at HCS Family Services in 2017. As a shopping assistant, Mary would help clients navigate the pantry aisles and assist them in getting their groceries to their vehicles. In 2018, she joined the HCS Family Services staff as an office assistant and pantry greeter. In her spare time, Mary enjoys reading, playing golf and spending time with her grandchildren.
---