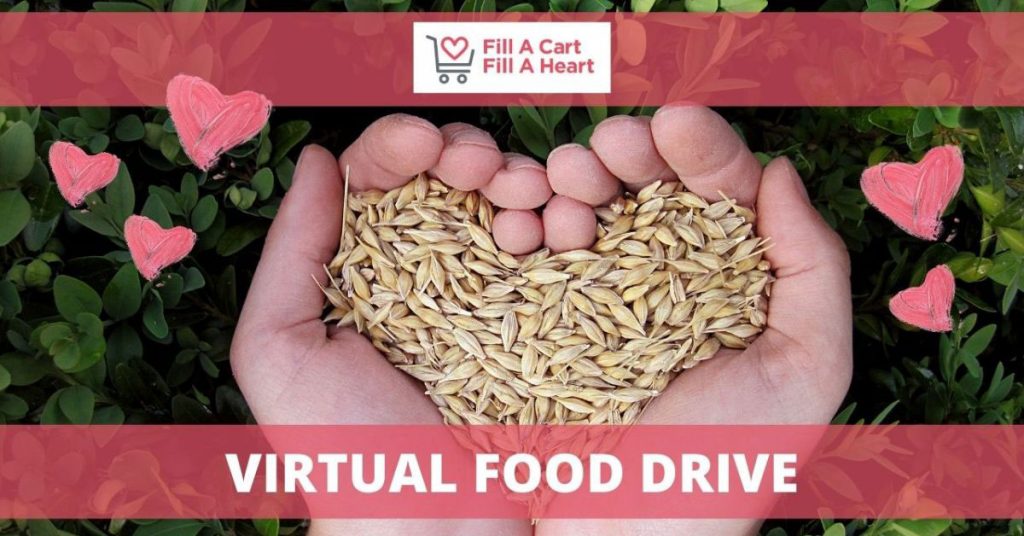 Help us continue our mission of providing food to those in need in our community.
Join our Virtual Food Drive. Donate. Start a Team. Join a Team. #fillacart #fillaheart
About the Campaign
We're addressing food insecurity within our community.
Since the onset of the pandemic, HCS Family Services has experienced an increase of 170%. Our doors have remained opened as we have scaled and redefined our operations to support our neighbors in need.
Today, we are asking you to join us in this work. Our mission is to spread awareness and raise money to fight hunger head-on.
Your involvement is critical to our success and solving this issue.