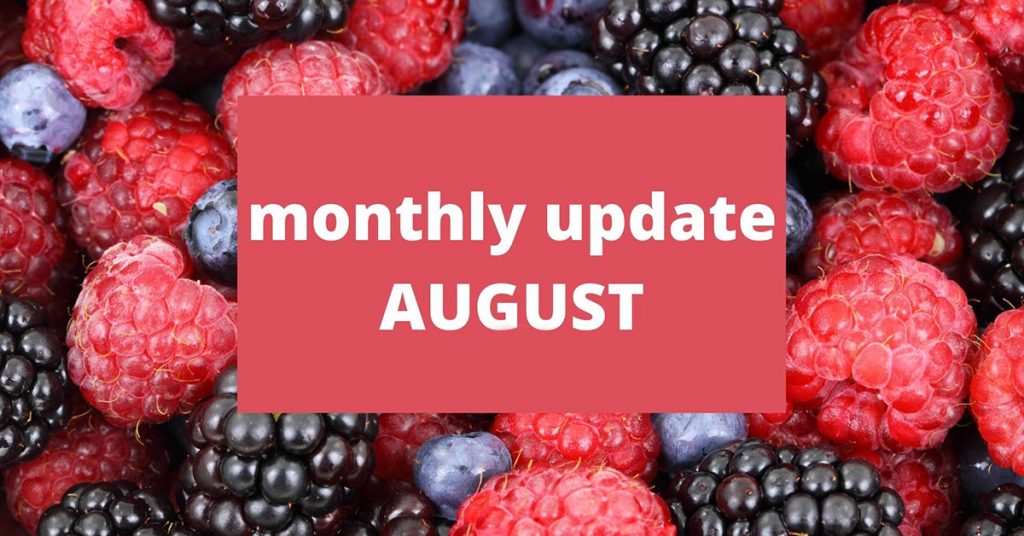 Greetings friends,
What a wonderful welcome I have received in my first two months as the new leader of HCS Family Services, and many thanks to each and every person who has taken the time to reach out. I feel very fortunate to have joined this organization on the heels of former-board-member-turned-Executive Director, Stan Cook, and want to thank him again for his tremendous leadership to further elevate this critical organization at a time when vital food support is so desperately needed.
I have spent much time during my initial months on the "front-lines" of our operations, working hard to understand the stories of our pantry guests and to ensure service-delivery excellence while keeping everyone safe. During one food distribution, I had a chance to speak with an elderly man who had "hitched" a ride, as he said, to the pantry with a friend from his retirement community. He appreciated the food because he "was often stretched thin at the end of the month due to the five medical bill plans he is on."
While he and his friend provided their gratitude for drive-through services in light of COVID-19, they also shared their hope for the eventual return to in-person shopping so they could again be part of the pantry community. They told me of their appreciation for the human connection of our interaction (I also felt the same gratitude), and they eventually commented with joy that they would be bringing me flowers to next week's distribution in thanks for stopping by their car. I politely declined, but this selfless offer caused me to pause in reflection for how, regardless of our situations, we are all in this same boat right now – wanting to bring joy to others, needing to feel a connection.
Our work at HCS Family Services is only possible because of connection. The connection between our volunteers and supporters and the care demonstrated for our neighbors-in-need. The connection between our Board of Directors and our mission – in partnering with me to achieve a vision for the future amidst these uncertain times. A vision, by definition, is a shared belief about the future we are trying to create. If you were me, what is the vision you would work to create for the people served by HCS Family Services? I would like to hear from you and encourage you to send me a personal note or share your feedback in this survey.
It's with a heart of gratitude that I, again, offer my sincere thanks to every single person who has taken the time to reach out with words of welcome, to cheer me on with words of support, to make a gift to support our cause. And, with admiration, I also am so in awe of the many college students, board members, high school students, National Charity League members, Hinsdale Junior Woman's Club members, Junior Board members, and concerned Hinsdale and surrounding community members who have rolled up their sleeves, firmly situated their masks, and armed themselves with hand sanitizer to serve approximately 20,000 grateful hearts and bellies since the onset of this worldwide pandemic.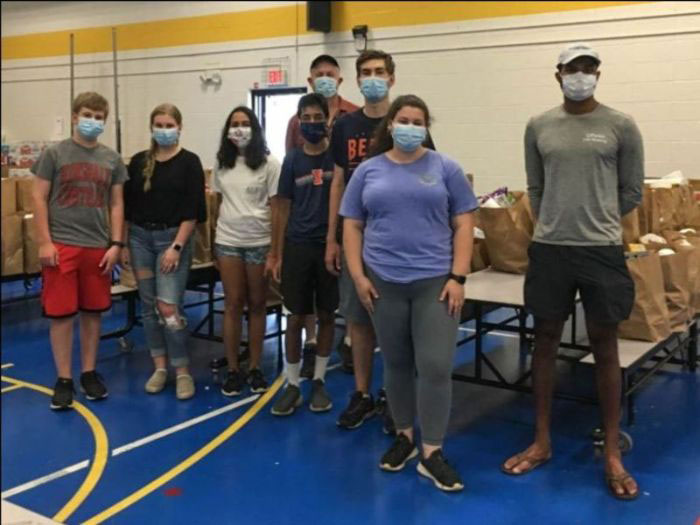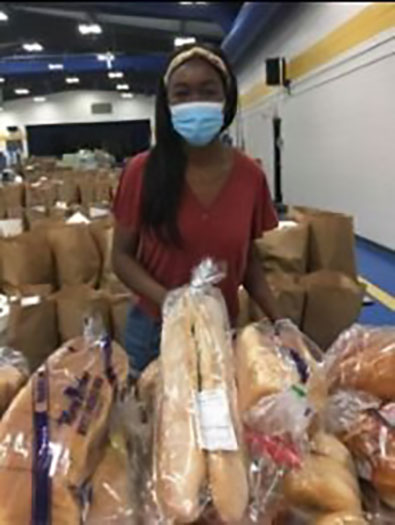 You guys are the heroes of these unchartered waters and I offer my heartfelt thanks.
With gratitude,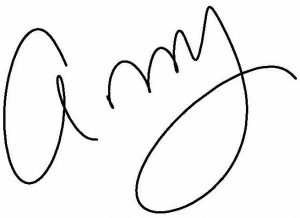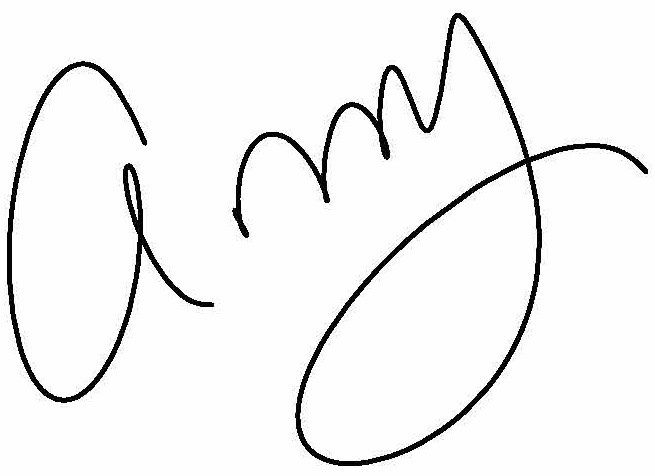 Amy Wickstrom
Executive Director