Archives for September 2019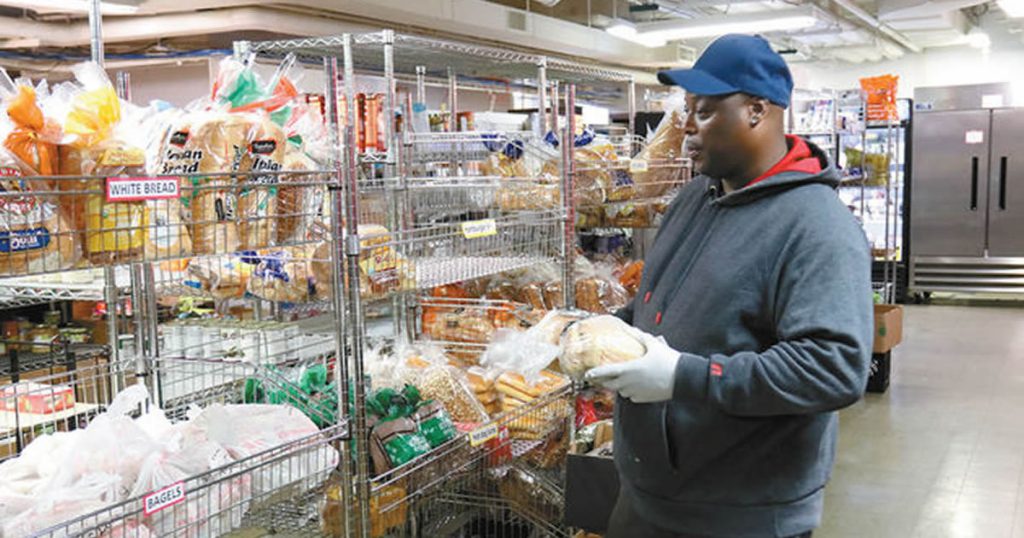 Ken Knutson at the Hinsdalean wrote a wonderful article about the importance of food pantries in our community.
Fifty teens came to learn how they can help raise awareness and funding for HCS Family Services while gaining valuable leadership skills.

"The dynamic and passionate 2019 – 2020 Junior Board Executive Team worked together over the summer setting their own visions and goals for the Interest Meeting and upcoming year," said HCS Family Services Board Member Pam Garvin, noting that the exceptional turn out at the informational meeting is a prelude to what will be a very successful year for these young leaders.

The HCS Family Services Junior Board started five years ago. In that time, the group of young adults has raised significant funding for our food pantries. Last year alone, the group raised $17,500 through events and activities, such as an annual paper shredding event, the Neighbors Helping Neighbors event held at Vistro, and more.

"The Junior Board has given a refreshing young vibe to HCS Family Services, adding to their success both raising awareness and raising funds," Garvin stated.

The group's first event for the 2019-20 school year will be a food drive at Kramer Food Store, located at Grant Square in Hinsdale, on Saturday, Sept. 14, from 8 a.m. – 5 p.m.
The first official Junior Board meeting of the year will be held on Sept. 12 at 7 p.m. in the Memorial Building in Hinsdale. All high school students are welcome to attend.