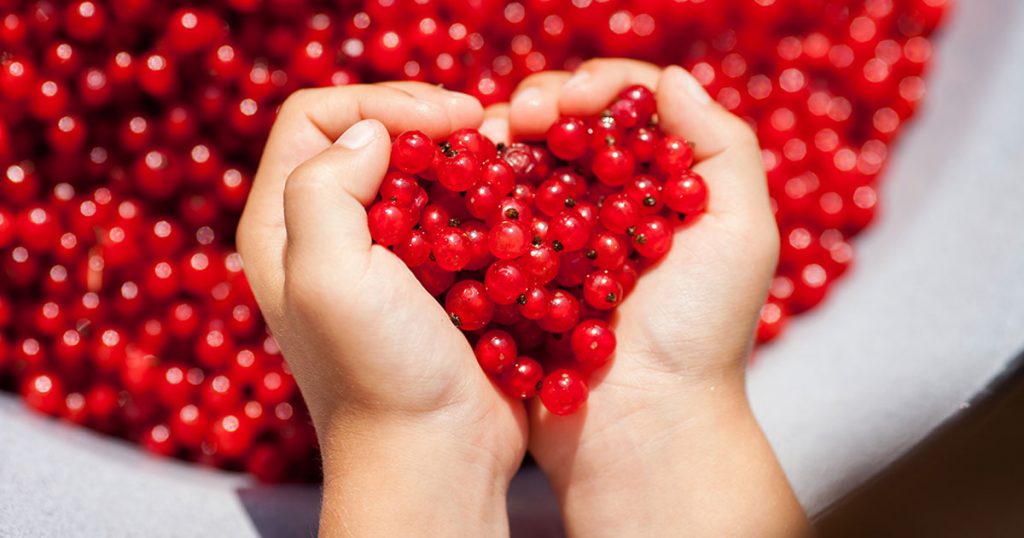 Full Bellies. Full Hearts.
During the Thanksgiving week, we were visited by more than 300 neighbors in need seeking food support for their Thanksgiving meals. Thanks to everyone who supported our effort with their time, talents, and treasures.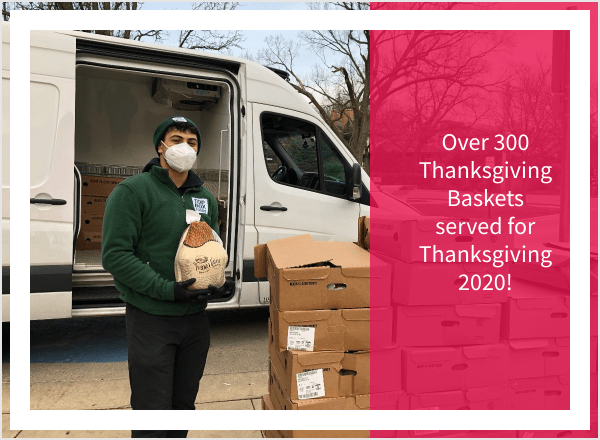 ---
A Bird's Eye View of the Need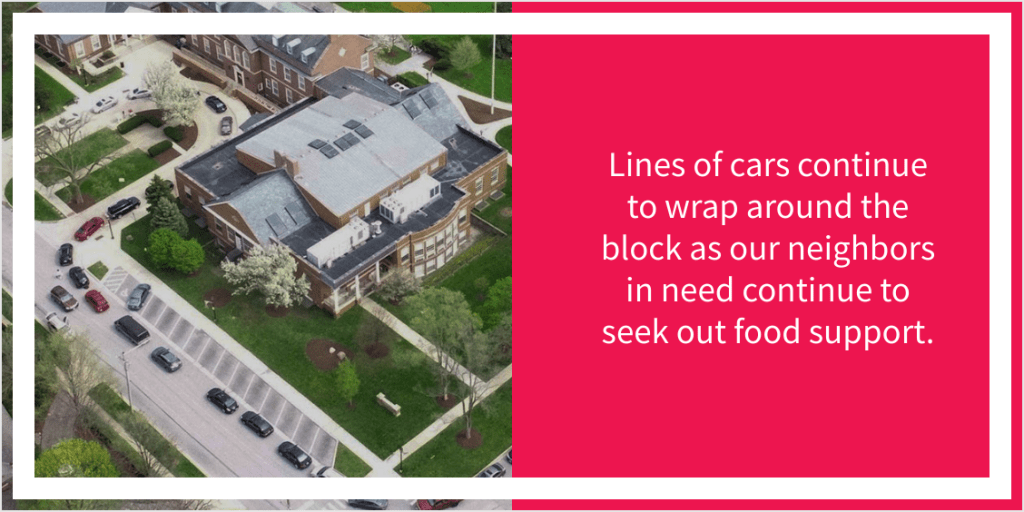 At the onset of the pandemic, we shared with you the lines of cars that wrap around our block in Hinsdale. The lines continue to grow and we are now rounding the fourth corner of our block with folks seeking food support. The need has increased by 170% since the onset of the pandemic.
In the coming weeks, as we move towards electronic curbside registration, we will invite our neighbors to visit during specific timeframes. As a core value, we believe that nobody's time is best spent waiting for food. In addition, we value our Hinsdale neighbors and thank everyone in town for continued patience and understanding of our long lines as we navigate these challenging times together.
Watch how curbside distribution allows us to safely and efficiently provide nutritious food to our neighbors in need in this video taken by former Youth Board President George Bull of GB Aerial Photography.
---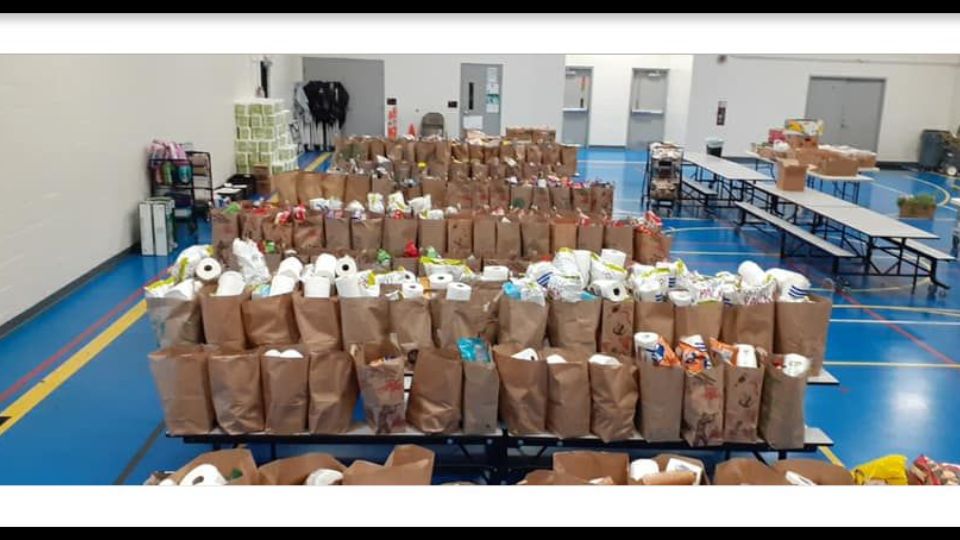 Working Together to Serve Our Community
At the onset of the pandemic, leaders of Anne M. Jeans Elementary School in Willowbrook, where our school food pantry is located, generously donated the use of their entire gymnasium – the size of two full basketball courts – for our food storage and pack-out preparation.
Over the past months, we have worked to transform, deep clean, and reorganize our Hinsdale Pantry so that all food storage and shelf-stable packaging can be moved from Anne M. Jeans Elementary gymnasium to the basement of the Memorial Building in Hinsdale. Big thanks to all the people involved in making our move a reality, most notably the Hinsdale Central Hockey Club, who moved all our items out of the gym last Tuesday.
Looking back, we loved our temporary home at the Anne M. Jeans Elementary School but we knew it was just a place to rest during the pandemic and not a place to stay forever. We are thankful to Superintendent Tom Schneider of the Community Consolidated District 180 and Principle Tracy Richey of the Anne M. Jeans Elementary School for allowing us to take temporary residence in the school gymnasium.
For anyone needing food support in the Willowbrook area, please come visit us each Wednesday from 4:30 and 5:30 p.m. Each week we serve upwards of 150 neighbors and are there to serve!
---
If you, your friends or family need help putting food on your table, please visit our Food Pantries page for our distribution days, times and locations.
With gratitude,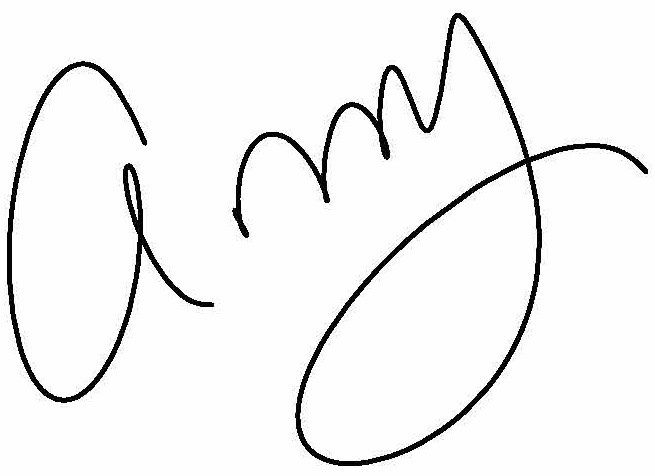 Amy Wickstrom
Executive Director