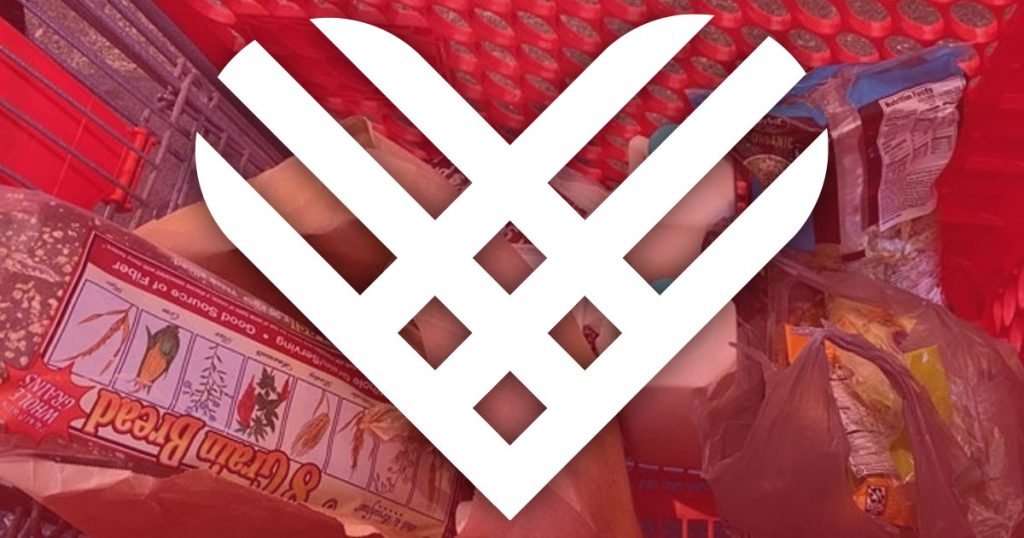 Dear Friends,

Today is #GivingTuesday, a global day of giving and unity as an emergency response to the unprecedented need caused by COVID-19.

Access to nutritious food is more important than ever. We are serving 170 percent more of our neighbors in need since the onset of the pandemic. Many of these people are first-time visitors, our friends and neighbors who never dreamed of needing assistance but now need our help.

Unfortunately, we expect the number of people needing food assistance to continue to be high, as businesses face the uncertainty of prolonged closures and our neighbors feel the effects of unemployment.
If you are able, please consider giving what you can. Or, join our Virtual Food Drive. Donate. Start a Team. Join a Team. #fillacart #fillaheart to help us continue our mission of providing food to those in need in our community.
With gratitude,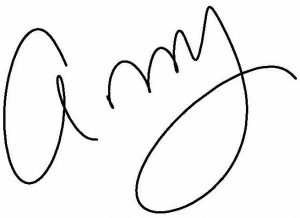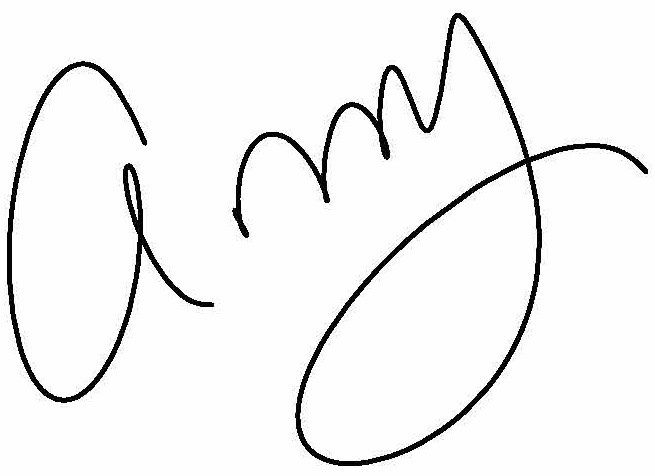 Amy Wickstrom
Executive Director