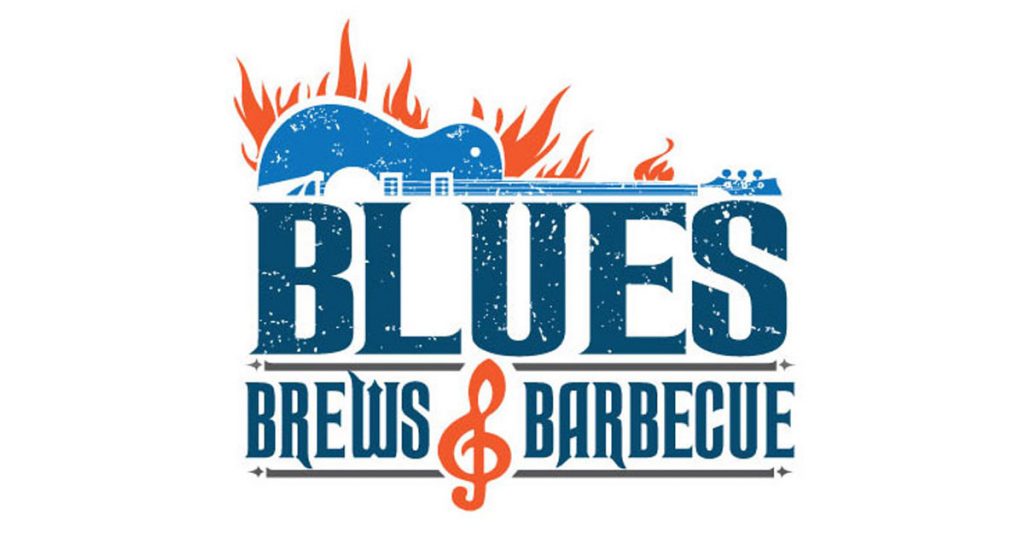 We are so thankful for all the wonderful articles the Hinsdalean keeps writing about our important work at HCS Family Services.
The latest article spotlights one of our largest fundraising events of the year "Blue, Brews and Barbeque" which happens Sunday, November 3, 2019 from 4-7pm.
Here's an excerpt from their article:
Blues, Brews & Barbecue will take place from 4 to 7 p.m. Sunday, Nov. 3, at The Community House in Hinsdale. Thanks to the generosity of 46 community sponsors, all money raised will go directly toward stocking the shelves of the pantries in the busy months to come.