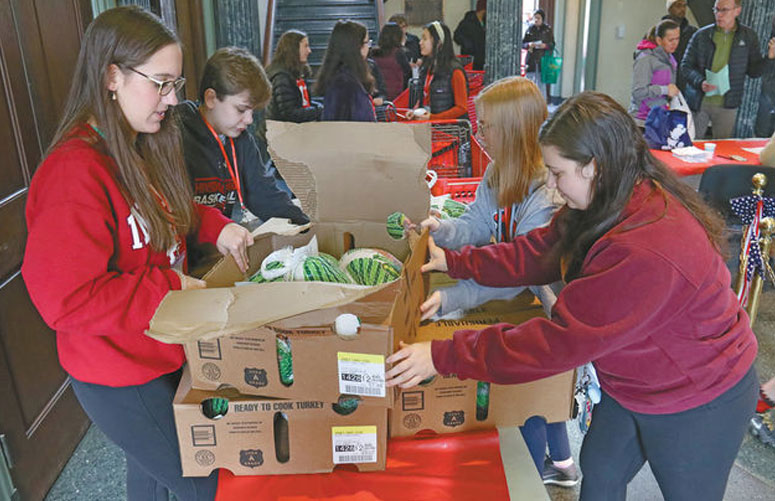 We are very thankful for this wonderful article The Hinsdalean wrote about our Thanksgiving meal distribution at HCS Family Services.
Here is an excerpt from their article
Turkey, stuffing, mashed potatoes, green been casserole, pumpkin pie. These are the dishes that will grace tables throughout Hinsdale and around the country on Thanksgiving Day.
Thanks to the efforts of HCS Family Services, families who can't afford a special holiday dinner still will be able to enjoy one.