By Sandy Illian Bosch
Originally Published at https://www.thehinsdalean.com/story/2020/01/09/60-seconds/eagle-project-continues-teens-fight-against-local-hunger/910.html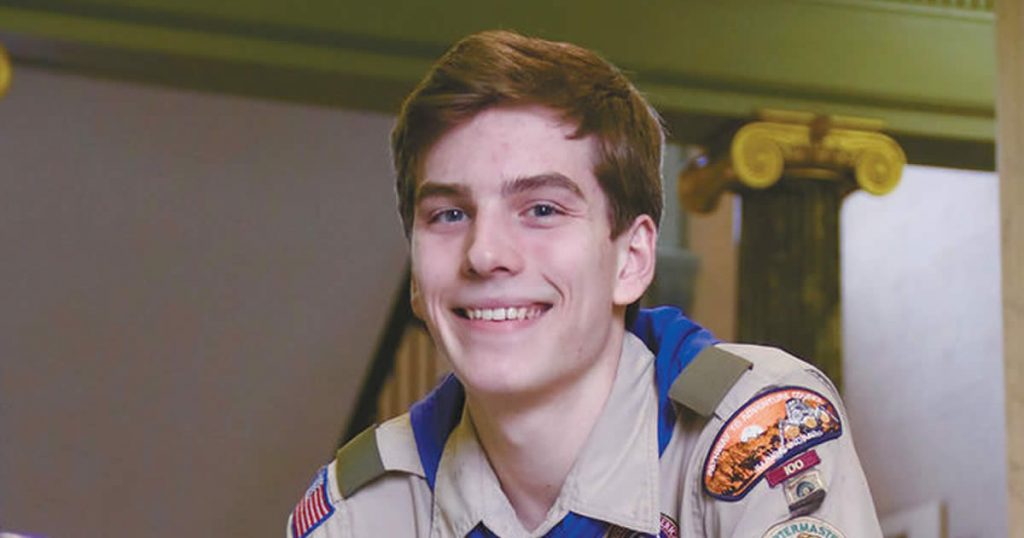 Becoming an Eagle Scout was never really part of Jack Otten's plan.
"I never gave it much thought," Otten said. "I was just enjoying being a Scout."
But as he approached his final year of high school, the Hinsdale Central High School senior said earning Boy Scouting's highest rank suddenly seemed like a natural progression to his decade-long scouting career. So he set out in search of a project – a final step in every scout's journey toward the Eagle rank.
Otten said he knew almost immediately that his project would benefit the HCS Family Services food pantry and the people it serves. A longtime volunteer at the pantry and a member of the HCS Junior Board, Otten wanted his project to help alleviate some of the food insecurity that exists in DuPage County. He also wanted it to draw attention to the fact that food insecurity exists in and around Hinsdale – something he said many people still don't realize.
…