By Ken Knutson
Full article published at: https://www.thehinsdalean.com/story/2020/01/02/news/nonprofits-reach-out-to-close-decade/876.html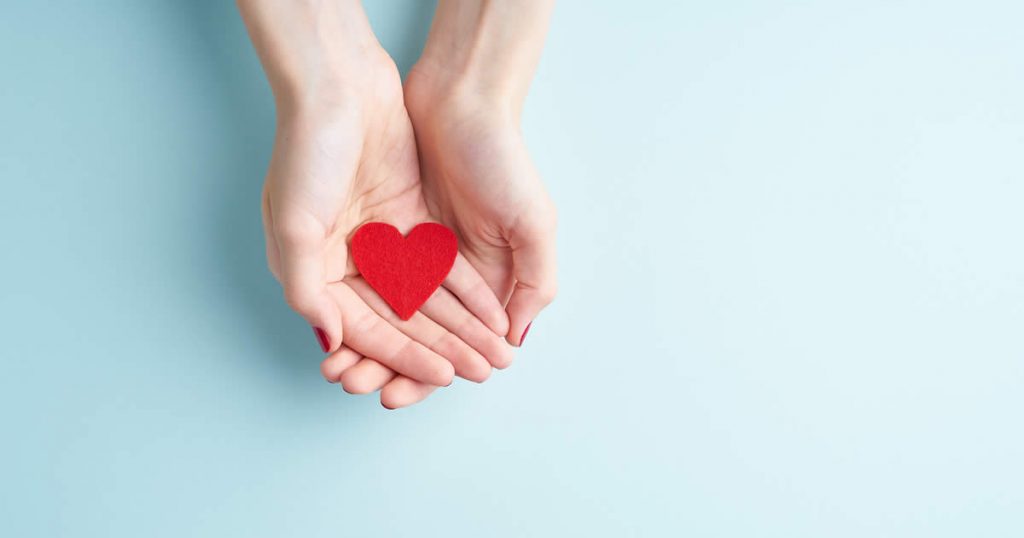 Village-based service organizations find new ways to serve the broader community in 2019
Stan Cook, executive director of HCS Family Services, said attendance at the agency's two food pantries increased 40 percent over the last six months of 2019. Clients represented about 1,000 families from 24 local communities.
"We're working hard to keep up with the demand," Cook said. "I'm proud that we were able to distribute 600,000 pounds of food to people in need and thankful that we were able to get 400,000 pounds from local grocery stores."
That effort to rescue food from supermarkets now includes 12 stores, with Aldi, Brookhaven, Costco and Pete's Fresh Market added to the network this past year. New refrigerators, freezers and produce shelving were installed at the pantries to boost storage capacity and furnish space for more healthy and nutritious items.
Cook also was pleased that 200 local families received turkey meals for Thanksgiving and that 950 clients received holiday gifts, thanks in large part to partnerships with community churches and schools.
…