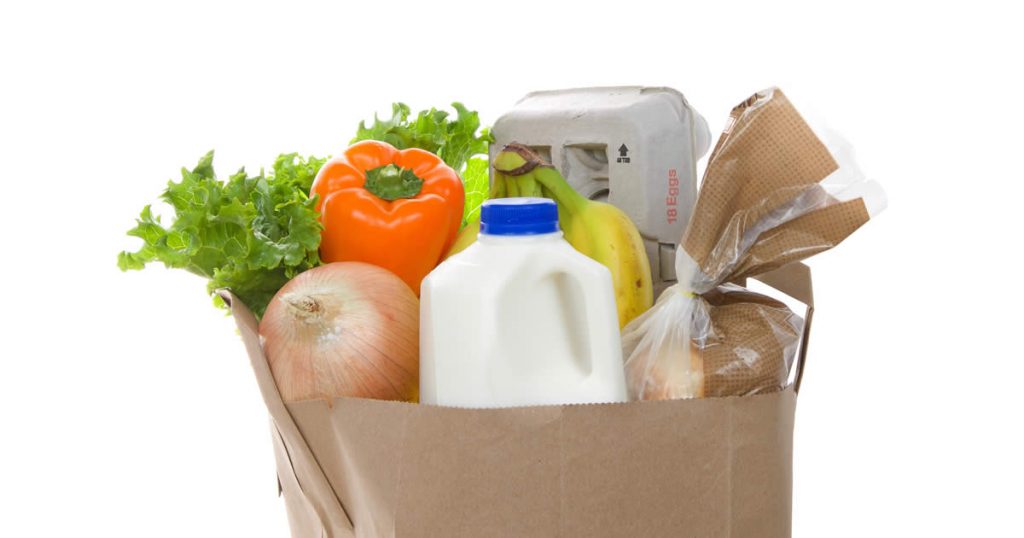 At HCS Family Services, our top priority is feeding hungry people. Unfortunately, this week, we were unable to distribute groceries to our neighbors in need after two of our staff members reported not feeling well late last week. Out of an abundance of caution, we canceled our Monday, March 23 and our Wednesday, March 25 distributions, so we could confirm there was no risk to our clients and volunteers.
While we thought the food pantry would need to be closed until April 1, with the assistance of our board of directors and volunteers, we've developed a pantry operation plan that will allow the food pantry to resume its curbside, drive-through distributions this Friday, March 28 at our Hinsdale location from 3:30 – 6 p.m.
This plan limits staff and volunteer interaction to safeguard the health and safety of all our community, while still serving our neighbors in need.
Food distributions will take place:
In Hinsdale (19 E Chicago Ave.):
Mondays from Noon – 2 p.m.
Fridays from 3:30 – 6 p.m.
In Willowbrook (Anne M. Jeans Elementary School):
Wednesdays from 4:30 – 5:30 p.m.
We express our sincere appreciation to all who have donated in the last few weeks to help us feed families, seniors and other individuals at risk of hunger. We have requested additional food deliveries from Northern Illinois Food Bank and are diligently working with our entire food supply chain to secure food during this difficult time.
Our commitment to provide nutritious food to all who need it in our community is as strong as ever. Thank you for your support.